The Real Review Magazine and Huon Hooke announced a list of 2019 Top Wineries in Australia on June 10, 2019.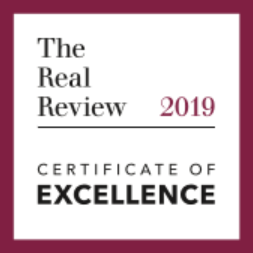 In its second year, the Top Wineries of Australia sees 328 wineries making the cut, including our four wineries: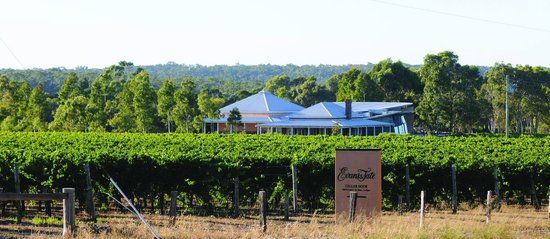 - Evans & Tate from Margaret River, Western Australia

- Mount Pleasant from Hunter Valley, South East Australia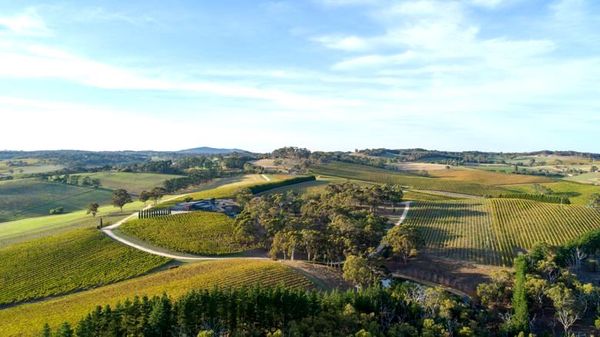 - The Lane Vineyard from Adelaide Hills, South Australia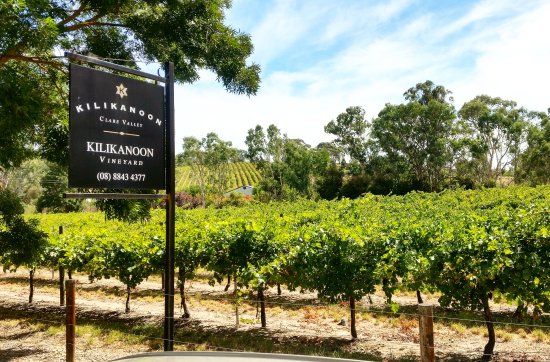 - Kilikanoon from Clare Valley, South Australia
About the Certificate of Exellence
The Real Review reviews around 10,000 wines each year, and is delighted to see so many wineries producing wines of outstanding quality.
The Real Review Certificate of Excellence is awarded to a select group of wineries that consistently produce excellent wine. The Top Wineries list is a national benchmark that shows where your favourite winery is ahead of its peers.
Certificate recipients are determined by a proprietary algorithm, which takes into account the rating and recency of reviews by The Real Review team over the assessment period.
About The Real Review
In 2016 The Real Review was launched to provide unbiased, independent reviews on wine. We have chosen to give you access to the best independent wine reviews and articles, without relying on advertising.

The Real Review provides:
Authentic, unbiased opinion on the most interesting current wines in Australia and New Zealand
List of Cellar Talk wines, including Wines and Buys of the week and monthly Top Drops
Insightful commentary and news about wine and food
Food and restaurant trends relevant to the wine loving Australian and New Zealander
Source: therealreview.com