Margaret River is one of Australia's, and indeed the world's, elite wine-growing regions.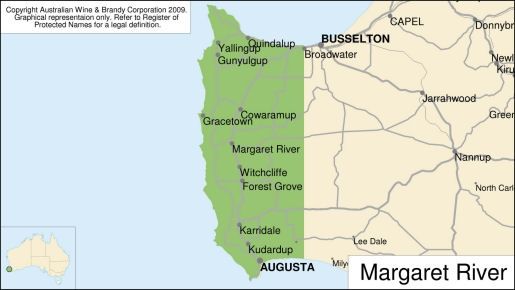 Margaret River wine region map.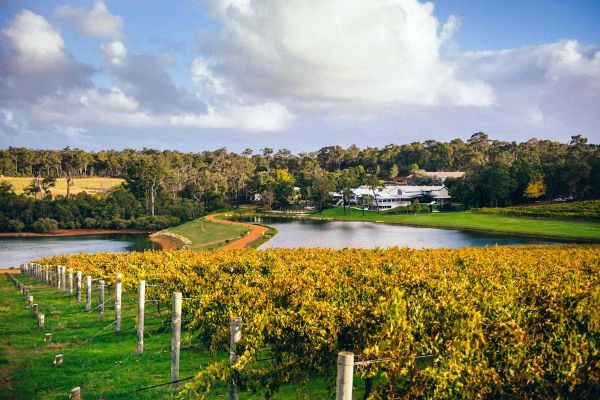 A vineyard in Margaret River wine region.
Situated alongside the Indian Ocean, a three-hour drive south of Perth, the region is famed for some of Australia's best Chardonnay, Semillon Sauvignon Blanc blends, Cabernet Sauvignon and Shiraz. The unique natural characteristics of Margaret River help us make wines of power and elegance.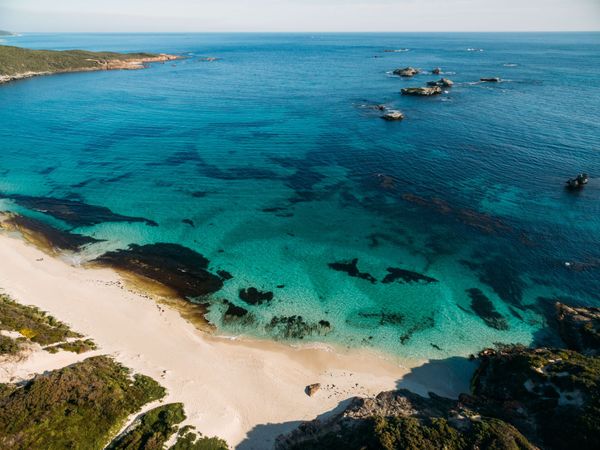 Margaret River is also where the Indian Ocean kisses the coast.
Another vineyard at Margaret River.
The region boasts optimal conditions for vineyards. Proximity to the ocean, soil consistency and perfect seasonal temperatures all contribute to the overall excellence of Margaret River wines.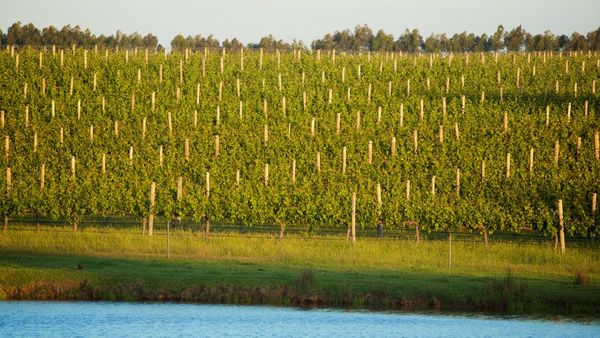 Although the region produces just three percent of total Australian grape production, it produces over 20 percent of Australia's premium wine market. The principal grape varieties are fairly evenly split between red and white. Most widely harvested varieties by average tonnes crushed per year are:
- Cabernet Sauvignon: 6,460 (tonnes)
- Shiraz: 4,244
- Merlot: 2,610
- Sauvignon Blanc: 7,449
- Semillon: 6,404
- Chardonnay: 5,569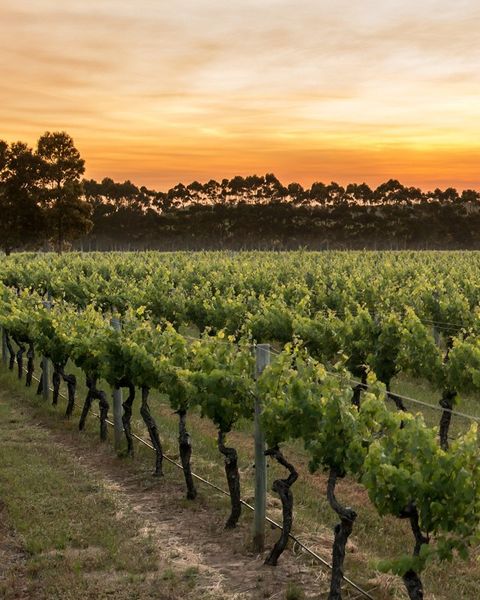 DETAIL INFORMATION
Altitude: 90m (295 feet)
Mean January Temperature: 20.2 degrees C
Lowest Mean Annual Temperature: 7.6 degrees C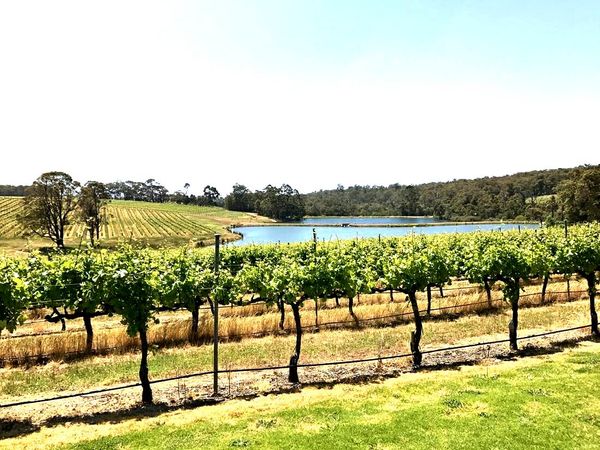 Harvest End: February – late April
Soil Type: Gravel, like sandy loam, formed directly from underlying granite and gneissic rock
Weather conditions: Maritime climate with northerly, southerly and central weather patterns from the three locations facing the Bay.
MARGARET RIVER'S WINES AT RADA VIETNAM
RADA Vietnam currently distributes 7 Evans & Tate wines from Margaret River: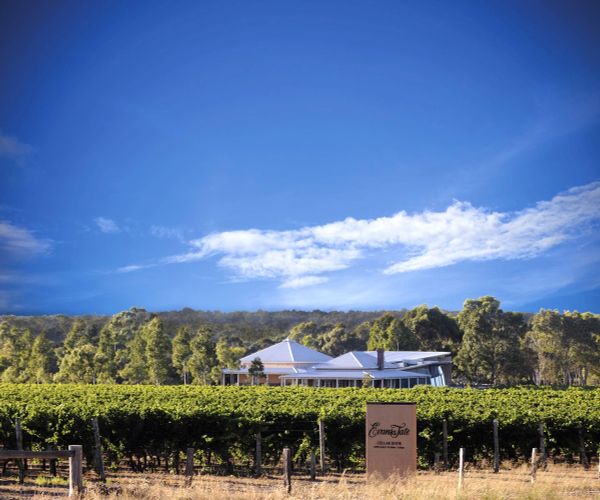 Evans & Tate's vineyard at Margaret River.
1. Classic Semillon Sauvignon Blanc
6. Redbrook Estate Cabernet Merlot
7. 2012 Redbrook Cabernet Sauvignon (very few left)
Delivery available nationwide in Vietnam. Please contact our hotline 0936 088 313 for more information.
Source: EvansandTate.wine & Wikipedia