The investment in spirit from only the best of Scotland's distilleries, a strict wood regime with focus on the highest quality casks, extended maturation time and experienced blending skills have led to a raft of awards for the brands of MacDuff International.
Gold again
Islay Mist Original and Islay Mist 12 Year Old have just taken gold at the Women's Wine & Spirit Awards for the second time in a row and indeed at only the second time of entering.
Islay Mist Original Peated Blend is arriving in Vietnam during the 2021 Lunar New Year's Eve.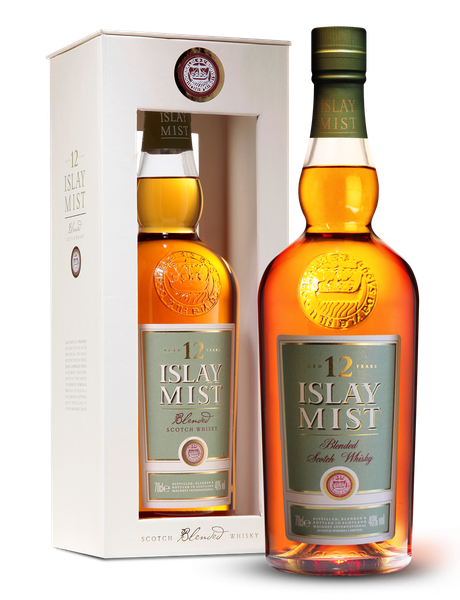 Meanwhile, the Islay Mist Aged 12 Years has already been available in Vietnam through ilovewines.vn.
The prestigious accolade where women buyers judge spirits adds to golds from previous years from the International Spirits Challenge, International Wine & Spirit Competition, San Francisco World Spirit Awards and World Whiskies.
Double that
Double Golds were also awarded to Lauder's Finest and Lauder's 25 Year Old.
Double Gold was awarded to Lauder's Finest and Lauder's Aged 25 Years.
Source: Macduff International