Kilikanoon is a winery with enviable pedigree. Recent results at the 2021 James Halliday's Wine Companion have again proven their worth.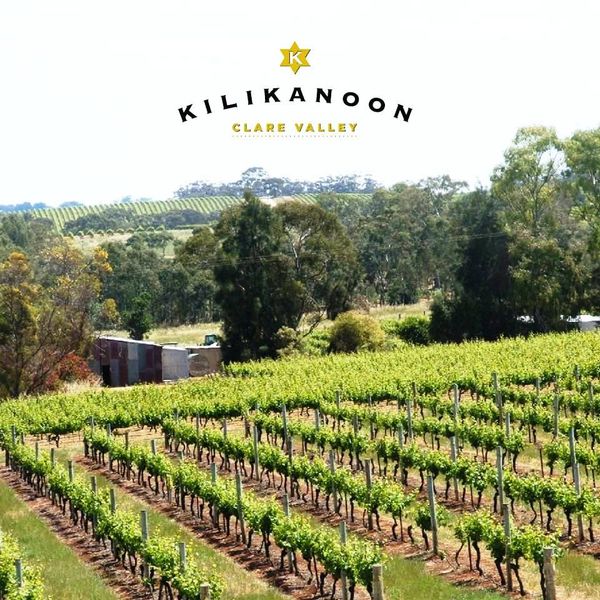 One of Kilikanoon's vineyards in Clare Valley, South Australia.
No other winery has been rated Australia's best winery 7 times in the last 11 years from three different international sources – including James Halliday who bestowed this honour on Kilikanoon in 2012.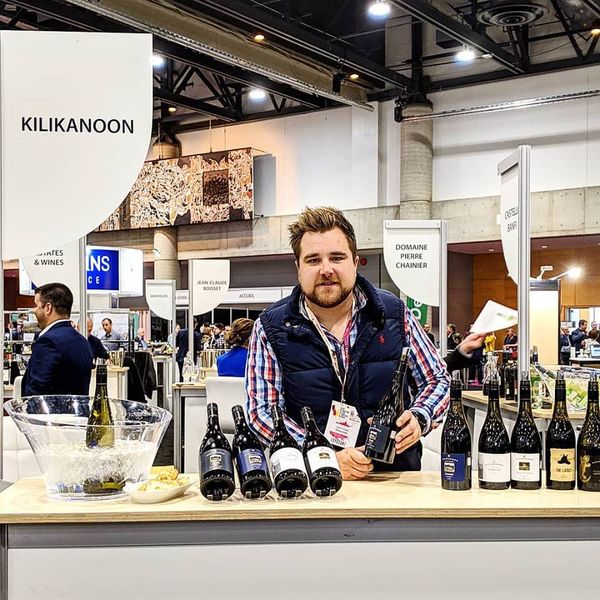 Some of Kilikanoon wines.
This year's Halliday awards underline the consistency and quality of Kilikanoon wines. Only the elite tier of Australian wineries are notated with 5 red stars and have the winery name highlighted in red in the book.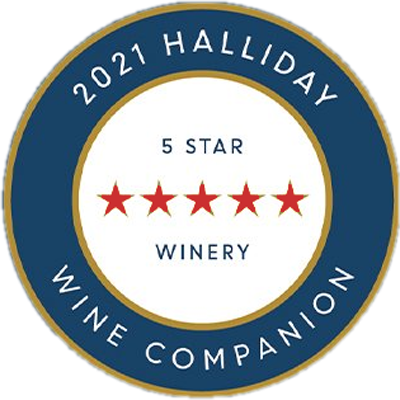 There are only 102 (3.2%) wineries in Australia that are noted as a Red 5 Star & Red named winery of which we are honoured to be amongst these, as well as one of the only three out of the Clare valley wine region.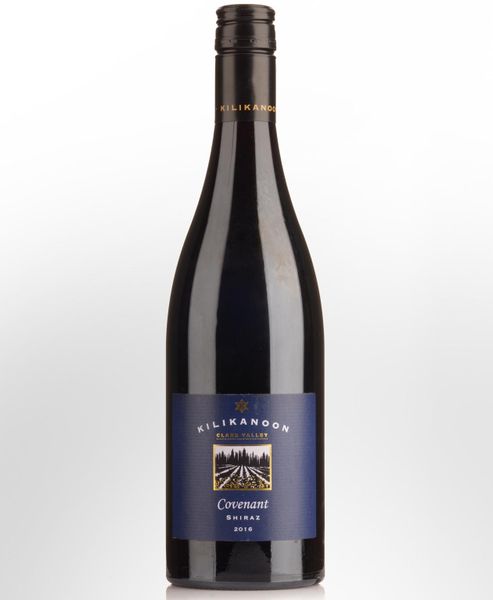 Covenant Shiraz scored 95 points at the 2021 Halliday Wine Companion. Currently, www.ilovewines.vn has the 2016 vintage of this wine.
We are particularly pleased to see the 2017 Covenant Shiraz score 95 points & the 2019 Mort's Block Riesling score 94 points. Both represent amazing value for money & are available at our cellar door.
Congratulations to the major award winners!
Source: Kilikanoon.com.au