Scotch whisky brand Lauder's is celebrating being awarded another gold – this time from International Spirits Challenge, where the judging panel consists of more than 50 industry professionals blind nosing and tasting whiskies from across the world.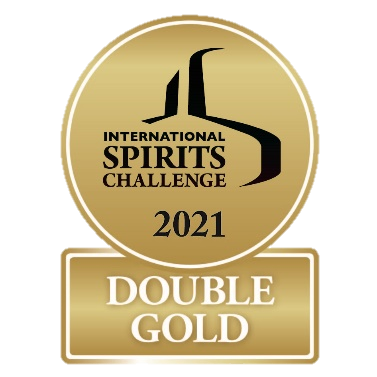 Gold
The gold this year was awarded to Lauder's 25 Year Old. In fact, the 25 Year Old, first launched in 2017 to celebrate brand owners MacDuff International 25th Anniversary, won a DoubleGold for the exceptional taste. It also won last year and indeed in the inaugural launch year 2017, winning additional golds in the years in between.
Lauder's commitment
Planning twenty-five years ahead in time is no easy task but "It shows Lauder's commitment to continuing laying down great stocks – it is a massive investment in casks, distillates and warehousing, but we know the investment now will result in great whisky in years to come. It is a legacy we must continue." explains Managing Director David Sloan.
While some of the casks stay in the warehouse and the contents make it to be part of the rare 25 Year Old, others are picked at an earlier stage to form the mellow, fruity and gently sweet Lauder's Finest, also a multi-award-winning whisky.
"We are proud of each gold we receive, and it is a testament to our production team and blender – at the same time we also witness growth in core markets and interest from new markets meaning it is not only judges that like the Lauder's whiskies, but its much valued consumers" finishes David Sloan.
Lauder's
Lauder's Whisky was born in a Glaswegian pub in Sauchiehall Street. Both the pub and the whisky took on the name of Archibald Lauder, the whisky blender and pub owner, after he acquired the pub in 1871. Whisky was already being served when Archibald took over, but with a barbershop in the basement he could develop his whisky and try it on customers. Soon the whisky was referred to as Lauder's and it became famous not only in Glasgow but in markets across the world under the rather long brand name Lauder's Royal Highland . Today Lauder's is found in almost 100 countries and the Lauder's Bar, is still going strong in the heart of Glasgow.