Established in 1921, Mount Pleasant has a long, rich history that we'd love to share with you. Discover the heritage behind their award winning wines.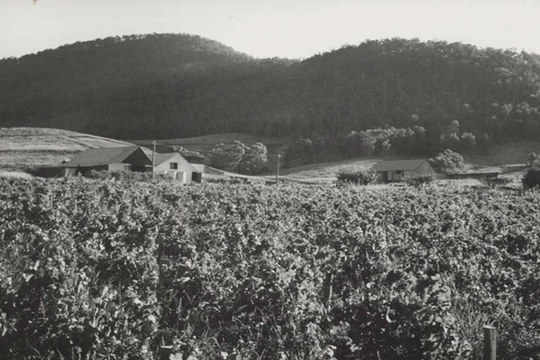 1880
English immigrant Charles King plants the Old Hill Vineyard on rich, volcanic soil in the Parish of Pokolbin, at the southern end of the Hunter Valley.
1897
Mount Pleasant founder and legendary winemaker Maurice O'Shea is born.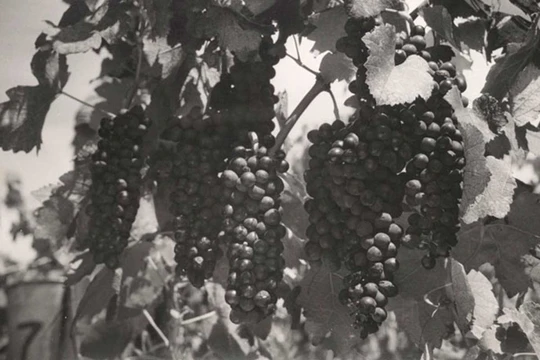 1914
Maurice O'Shea studies viticulture and oenology, before lecturing at France's Montpellier University.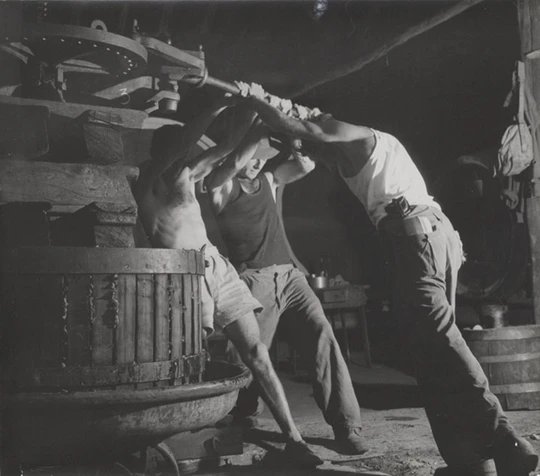 1921
Aged 24, Maurice O'Shea persuades his widowed mother Leontine to purchase the King family's 16.3ha Hunter Valley property and two adjoining parcels of land, on which the Old Paddock Vineyard is planted. O'Shea names the property Mount Pleasant.
1932
The McWilliam family, already famous for their fortified wines, purchase a half share of Mount Pleasant Estate and encourage Maurice O'Shea to continue with his winemaking.
1941
The McWilliam family acquire the remaining share of Mount Pleasant Estate. Maurice O'Shea, who was retained as Chief Winemaker and Manager, went on to make some of Australia's greatest wines.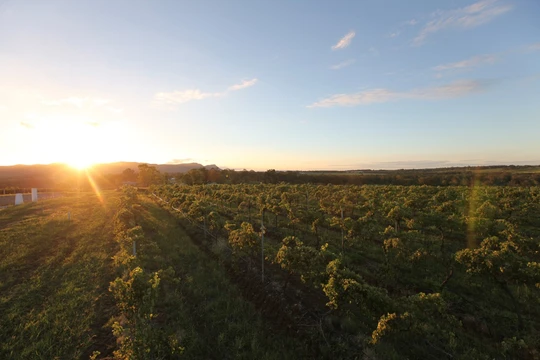 1946
Maurice O'Shea plants the Lovedale and Rosehill vineyards.
1956
Maurice O'Shea dies at age 59. Brian Walsh is appointed Mount Pleasant Chief Winemaker and Manager.
1967
The first wine in the style of the now famous Mount Pleasant Elizabeth Semillon is made.
1990
McWilliam's inaugurates the prestigious Maurice O'Shea Award as a tribute to O'Shea's remarkable innovation and foresight.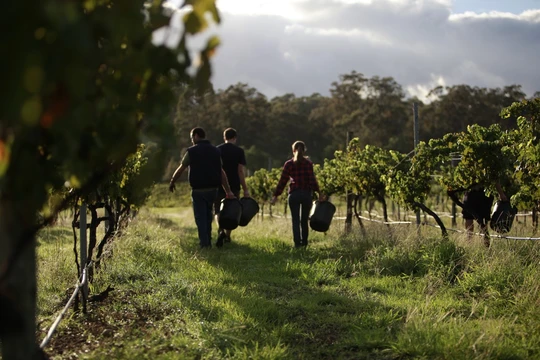 2004
The 2000 vintage of Mount Pleasant Maurice O'Shea Shiraz outscores Penfolds Grange and Henschke Hill of Grace to be the highest rated Shiraz in the 2005 edition of James Halliday's Australian Wine Companion.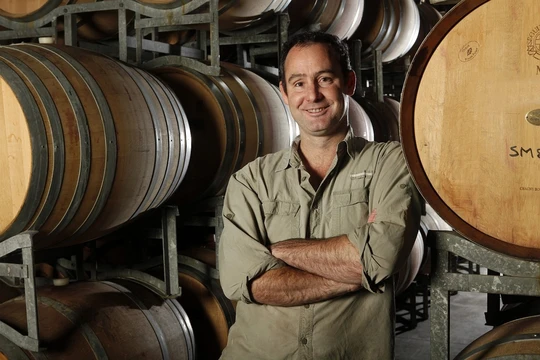 2013
Jim Chatto is appointed Chief Winemaker. Jim becomes only the fourth Chief Winemaker to be based at Mount Pleasant.

2017
Mount Pleasant was honoured to be named Winery of the Year in the 2017 Halliday Wine Companion.
That same year, Halliday scored the 2014 Maurice O'Shea 99 Points.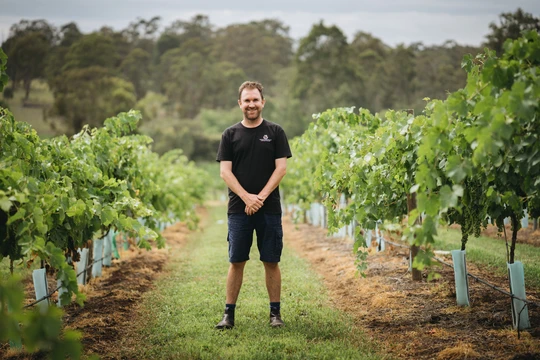 2018
Adrian Sparks is appointed as only the 5th Mount Pleasant Chief Winemaker since Maurice O'Shea.
2019
Adrian Sparks named 2019 Hunter Valley Winemaker of the Year at the Hunter Valley Wine Industry Gala.
Source: MountPleasantWines.com.au