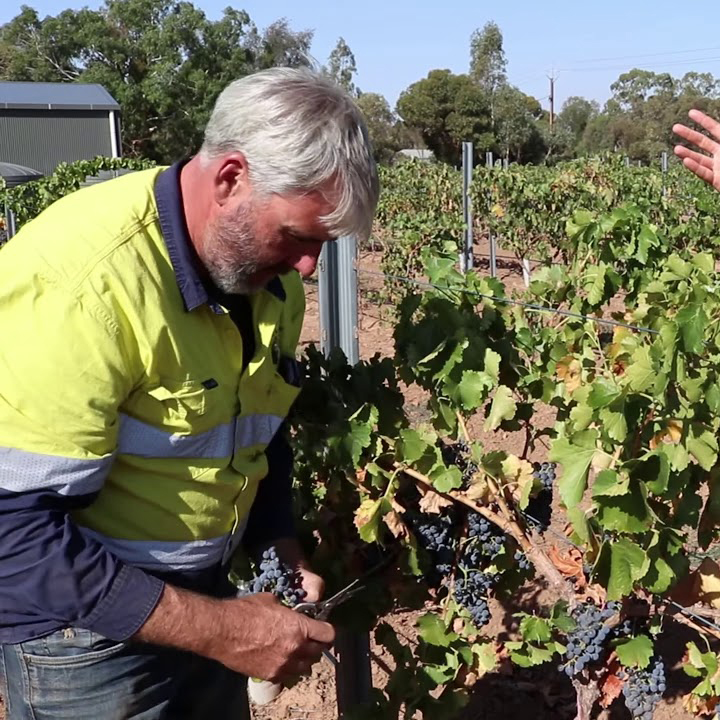 Posted by: Đặng Lê Phương Linh
|
Date: 2020-04-10
Join Kilikanoon Wines on their last day picking Grenache from the Morrison's Vineyard in Leasingham!(Source: Kilikanoon Wines YouTube Channel)The filming location here is Morrison's Block, located on Horrock's Highway, Leasingham, Clare Valley, South Australia 5452.Purchased by Kilikanoon in 2008, this vineyard has become one of the premium Shiraz and Riesling...
View more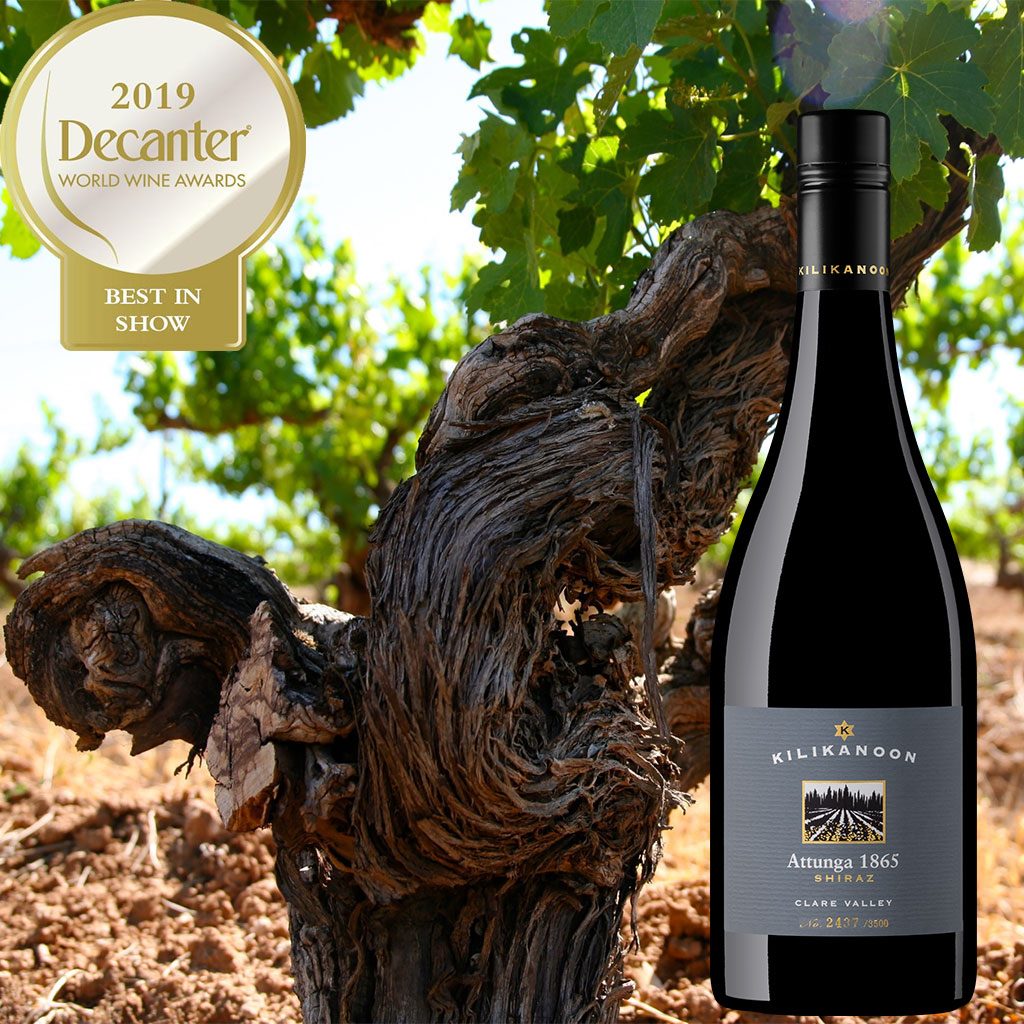 Posted by: HRV Support
|
Date: 2019-06-05
Over the past six months Kilikanoon Wines has submitted wines to four different internationally acclaimed wine shows. The results are outstanding. The 2014 Attunga Shiraz, a wine made from a Clare Valley vineyard planted in 1865, was awarded the 'Best Wine of the Show'. The 2014 Kilikanoon Attunga 1865 Shiraz with its most...
View more
Posted by: HRV Support
|
Date: 2019-06-05
Kilikanoon Oracle Shiraz has been rated the best Shiraz in the world three times – the 2002, 2005; and more recently 2014 vintage by the International Wine and Spirits Competition in London. That is three times in twelve years! No other Australian Shiraz can boast that.Oracle's Gold Medal symbol from the...
View more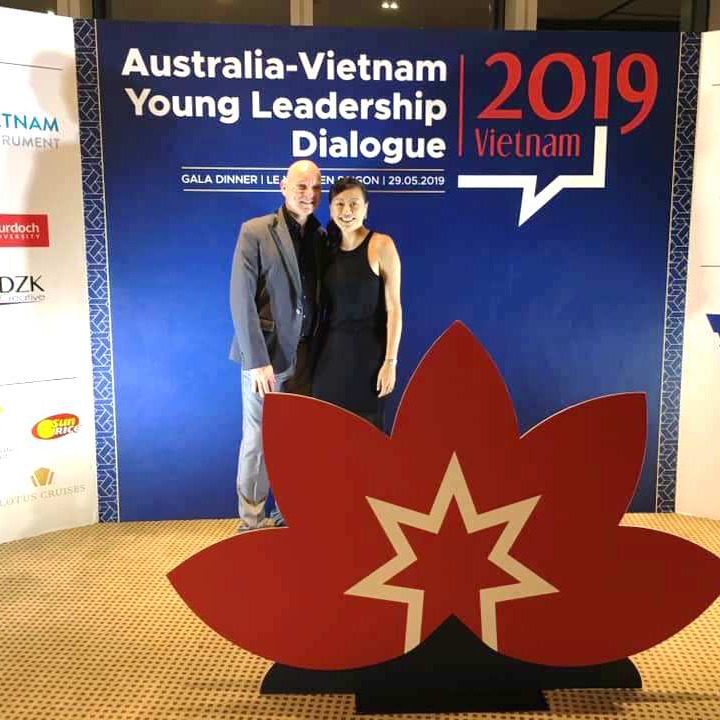 Posted by: HRV Support
|
Date: 2019-06-05
It was a great honor for RADA to sponsor Australian wines for the Australia Vietnam Young Leadership Dialogue (AVYLD) Gala Evening at Le Meridien Saigon on May 29.RADA's Director Andrew Wall & Spouse Jacqueline Lam at the AVYLD Gala evening on May 29 at Le Meridien Saigon, HCMC.RADA's Director Andrew Wall (second from...
View more