Join Kilikanoon Wines on their last day picking Grenache from the Morrison's Vineyard in Leasingham!
(Source: Kilikanoon Wines YouTube Channel)

The filming location here is Morrison's Block, located on Horrock's Highway, Leasingham, Clare Valley, South Australia 5452.

Purchased by Kilikanoon in 2008, this vineyard has become one of the premium Shiraz and Riesling producing blocks in the Kiilikanoon portfolio. Planted in red brown earth over limestone on a westerly aspect, the oldest vines here date back to the early 1970's.
(Photo: Kilikanoon.com.au)
The most premium of grapes from this block become our Oracle Shiraz, while the remainder are typically destined for our award winning Covenant Shiraz. Our east west Riesling producing block finds its way into our Mort's Block Riesling, so named after winemaker Kevin's father.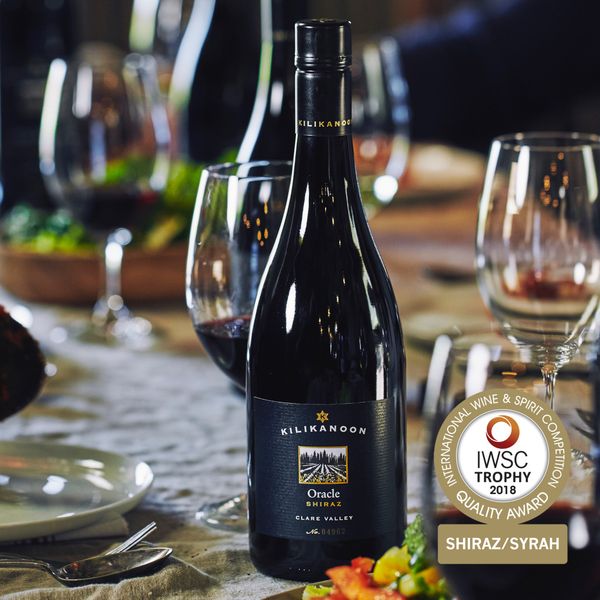 "World's Best Shiraz" at the 2018 IWSC "Oracle Shiraz" is produced by Shiraz picked from Morrison's Block. (Photo: Kilikanoon)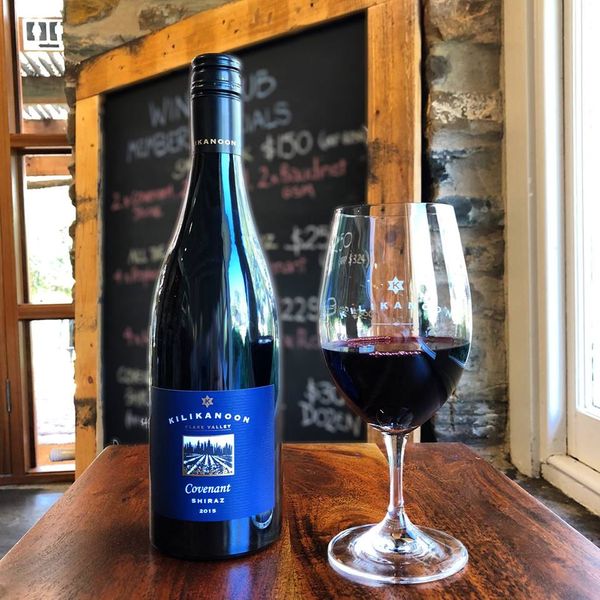 Its award winning "brother" Covenant Shiraz also uses Morrison's vine. (Photo: Kilikanoon FB)

The Grenache picked in the video is used to produce several Grenache wines and Grenache blends of Kilikanoon. Currently, RADA Vietnam distributes two out of these wines:
1. Kilikanoon Second Fiddle Grenache Rose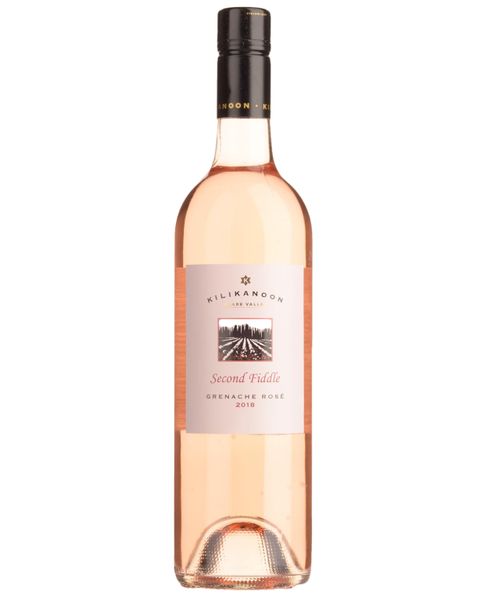 2. Kilikanoon Killerman's Run Grenache Shiraz Mataro (GSM)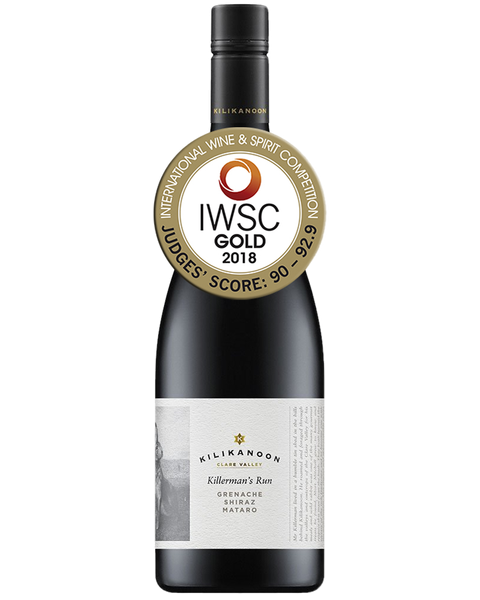 Contact to order: 0936 088 313
Delivery available nationwide.
Source: Kilikanoon.com.au