Australian Organic & Biodynamic Paxton Wine
David Paxton is one of Australia's most successful and well-respected viticulturists who started his successful premium grape growing business in 1979 in the world class wine growing region of McLaren Vale, South Australia, where he grew up as a farmer.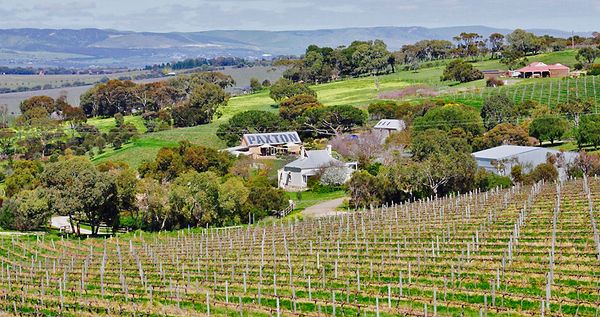 Paxton's organic and biodynamic vineyards in McLaren Vale, Australia.
(Photo: Paxton)
Paxton is one of the largest biodynamic producers in Australia and also one of the first pioneers of biodynamic farming in Australia. Paxton's biodynamic belief is founded, quite simply, in soil health. When vines live in truly healthy, chemical free soils, in ecologically sound environments, they will produce the best quality and tasting grapes - hence the best wines.
His prestigious vineyards have some of the regions oldest vines including the legendary 125 year old EJ Shiraz vines. His principal focus is on his own operations in McLaren Vale with Paxton Wines, established in 1998 as a premium Shiraz, Grenache and Cabernet producer.
The winery is rated 5 red stars at the 2021 James Halliday's Wine Companion.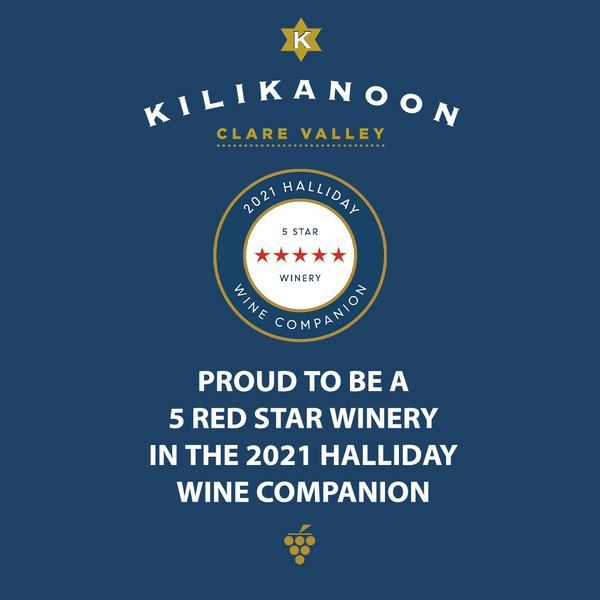 ---