Kilikanoon - 5 Red Star Winery at 2021 James Halliday's Wine Companion
Founded in 1997 by wine maker and proprietor, Kevin Mitchell, Kilikanoon is one of Australia's leading wine brands. The winery is rated 5 red stars at the 2021 James Halliday's Wine Companion.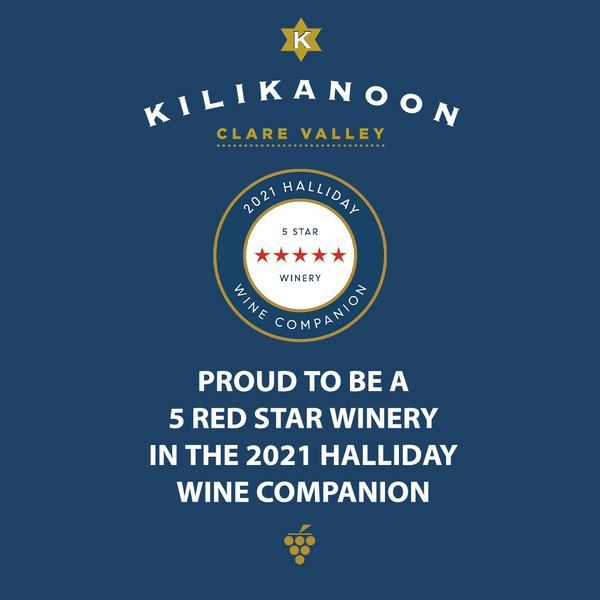 The Oracle Shiraz has twice won 'Best Shiraz in the World' at 2 International wine shows while Kevin was inducted into the Clare Valley winemakers 'Hall of Fame' in 2014.
Kilikanoon Wines Cellar Door. (Source: Kilikanoon Wines|Youtube)
Kilikanoon is proud to announce our overwhelming success at the Mundus Vini Grand International Wine Awards by taking home 12 Gold Medals, and the coveted status of "Australian Winery of the Year" for the fourth time in 9 years (also won in 2010, 2017 and 2018).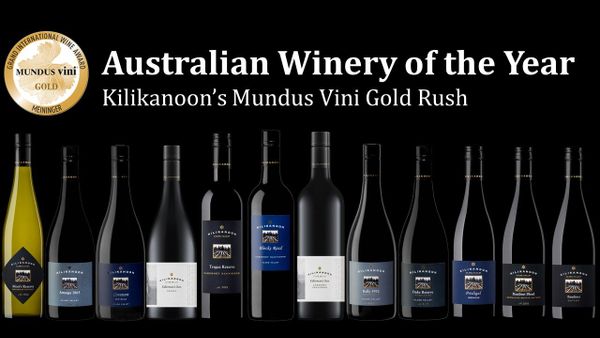 ---