McWilliam's Red Wine
McWilliam's family winery is one of Australia's largest and most successful, when Samuel McWilliams first established vineyards in 1877.
The winery has over 140 years of family wine making experience.
McWilliam's is one of Australia's most awarded wineries as demonstrated by being named the 'Most Successful Exhibitor' at the Sydney Royal Wine Show for an unprecedented 18th consecutive year in 2012.
McWilliam's also won "New South Wales Winery of the Year" in 2018, at the prestigious New York International Wine Competition.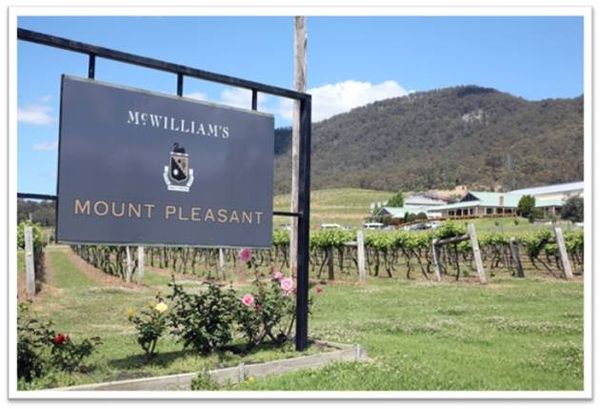 ---