Pertaringa Red Wine
The Hardy name has been synonymous with South Australian wine since the 1850s and Bec Hardy continues that tradition, building on the experience and reputation of her predecessors.
Bec's family has been tending vineyards in the premium maritime region of McLaren Vale since her great-great-great grandfather, Thomas Hardy, arrived from the UK in 1850. Thomas was the region's first settler and is widely regarded as the father of the South Australian wine industry.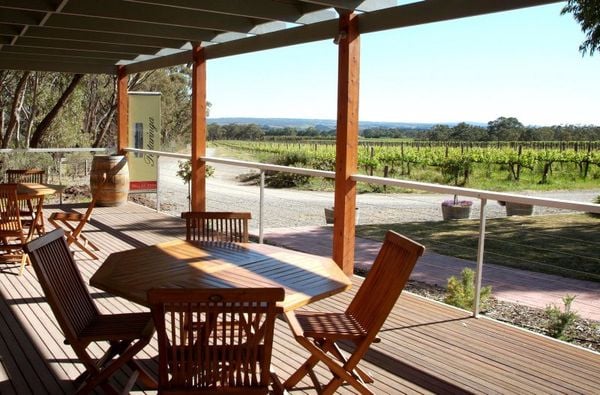 Pertaringa's vineyard in McLaren Vale, South Australia.
Pertaringa, which means 'belonging to the hills' and originates from the local Kaurna indigenous language, has its vineyards in the foothills behind McLaren Vale and produce some of the region's finest wines due to ideal Mediterranean-styled climate and terroir. They were established by Bec's father Geoff Hardy in 1980.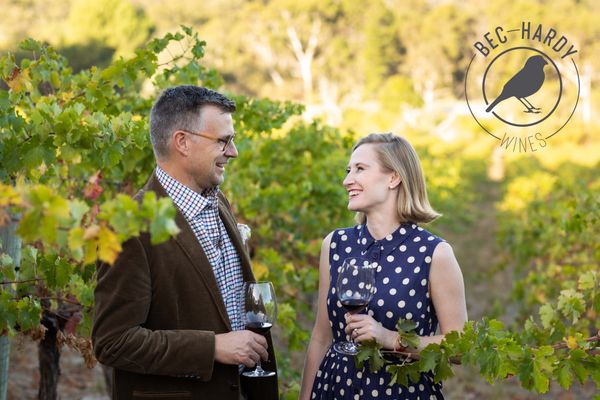 Richard Dolan and Bec Hardy, the couple running Bec Hardy Wines.
And just like when her father Geoff left the family company in 1980, Bec is now making her own way in the Australian wine world with Bec Hardy Wines. Established in 2015, Bec Hardy Wines is a family-owned wine business based in McLaren Vale, South Australia. Bec is a 6th generation member of, and the first female vigneron from one of Australia's oldest wine families - the Hardys.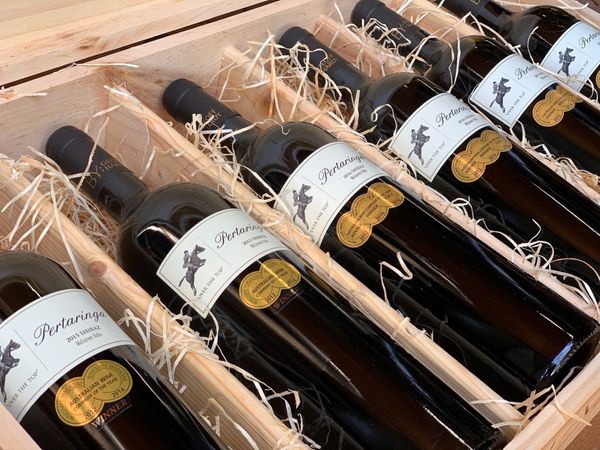 Pertaringa Over The Top Shiraz.
In 2020, as part of her family's succession planning, Bec acquired the Pertaringa brand from her father Geoff to join the Bec Hardy Wines portfolio. Pertaringa continues to be a family-owned and operated wine business under Bec and her husband Richard.

---