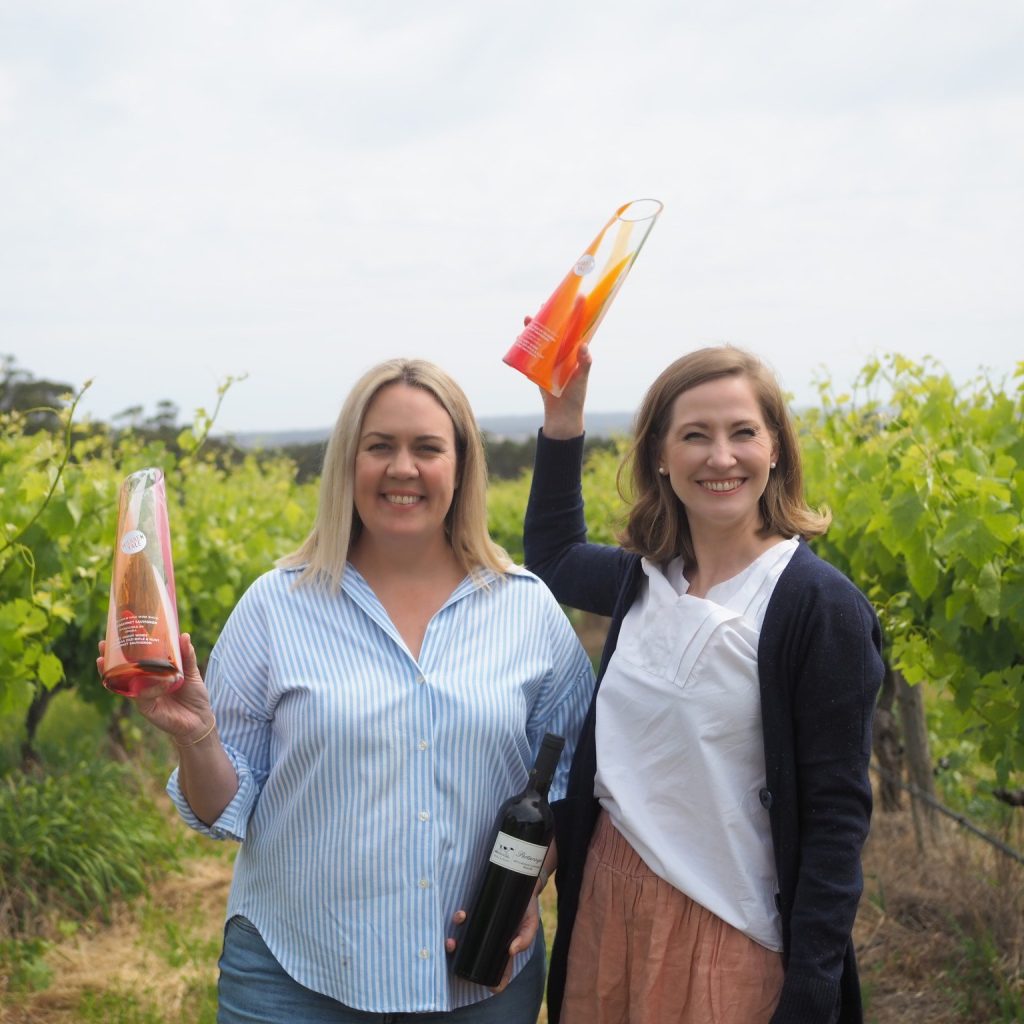 We are so excited to announce that last week our Pertaringa Rifle & Hunt Cabernet Sauvignon 2021 won two trophies at the McLaren Vale Wine Show!
BEST TWO YEAR OR YOUNGER CABERNET SAUVIGNON
BEST CABERNET SAUVIGNON
We are so proud of this achievement … and of this wine!
And a big congratulations to the rest of the winners!
By signing up to our monthly mailing list you are welcoming the latest news, wines and savings directly into your inbox.